DT CEO pleads directly with Orbán over Hungarian taxation | Public affairs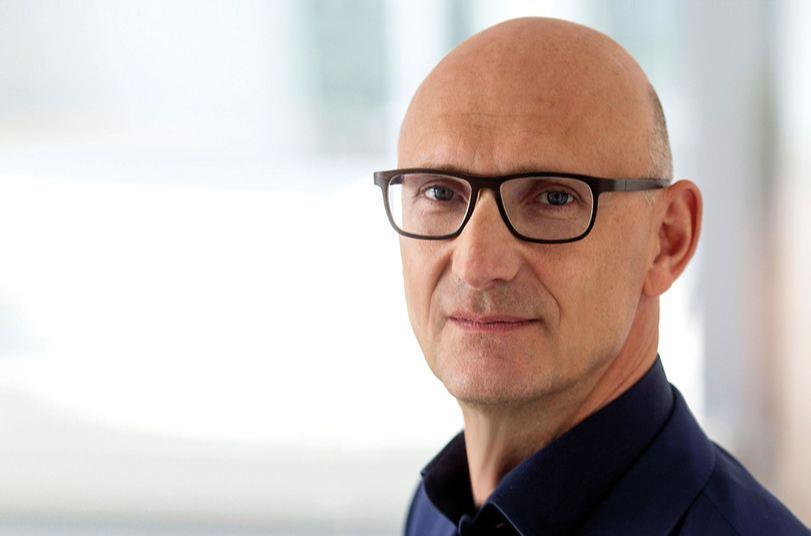 Deutsche Telekom chief executive Tim Höttges revealed that he was in "personal contact" with Hungarian Prime Minister Viktor Orbán over the country's latest "additional" tax on telecoms operators, amid concerns over attempts to emulate other European governments (Deutsche Telekom watch#115).
Höttges denounced the levy – which presented a significant drag on the results of DT-controlled Magyar Telekom, reported earlier this week – as something "i really hate" and "counterproductive for investments".
Speaking during DT's results presentation for the quarter to June 30 (Q2 FY22), he said he had already discussed it with Orbán twice.
The CEO said he left a "disengage"message that"we think it's against investment, which he's advancing. And I was very clear that it could even have an impact on the deployment of fiber". "There is a very open and clear dialogue around [the tax]", he added.
Responding to a question from HSBC analyst Adam Fox-Rumley, DT Chief Financial Officer Christian Illek expressed hope that the "in addition"the levy was a"isolated problem", and not something that attracts the attention of other European governments.
Illek said national CEOs of DT's Europe segment – which covers nine markets in the central and eastern part of the region – were lobbying governments on the issue. If similar taxes were adopted more widely, "it is obviously necessary to act at the capex level", he warned.
"All of the NatCo leaders are talking to political players and saying, 'Look, we're very committed to investing in your country and providing the best networks possible. But you have to give us sufficient funds to finance this". "

Illek.
calls of duty
The new tax, focused on mitigating the effects of Europe's energy crisis, takes a cut of the revenues of Hungarian telecom operators (and those of some other industries) this fiscal year and next.
It was introduced in early June, shortly after the government declared a state of emergency over the war in Ukraine.
Magyar Telekom said it will cost around HUF25bn (£54m/€63m) in the current financial year, to be added to its operating expense line. After the announcement, he changed the forecast of a 3% to 5% profit increase for FY22 to a "moderate decline".
Hungarian games
DT – it was rumored that not long ago, in 2018, he would be interested in leaving Hungary (Deutsche Telekom watch#71 and #79) – has a growing list of public affairs challenges to manage in the country, including an ongoing initiative by Orbán to increase national control over telecommunications provision, and a growing competitive threat from local IT and telecommunications group 4iG. The Group's management has also for several years given priority to Germany and the United States over other European investment markets, citing dissuasive regulatory measures. This is not the first time that his Hungarian business has been hit with a one-time and surprising tax blow, with Hungary also imposing a "specialin 2010 following the international debt crisis. The tax was payable until the end of the 2012 financial year (Deutsche Telekom watch#8 and passive).