Niinistö and Haavisto await Hungarian NATO approval soon | New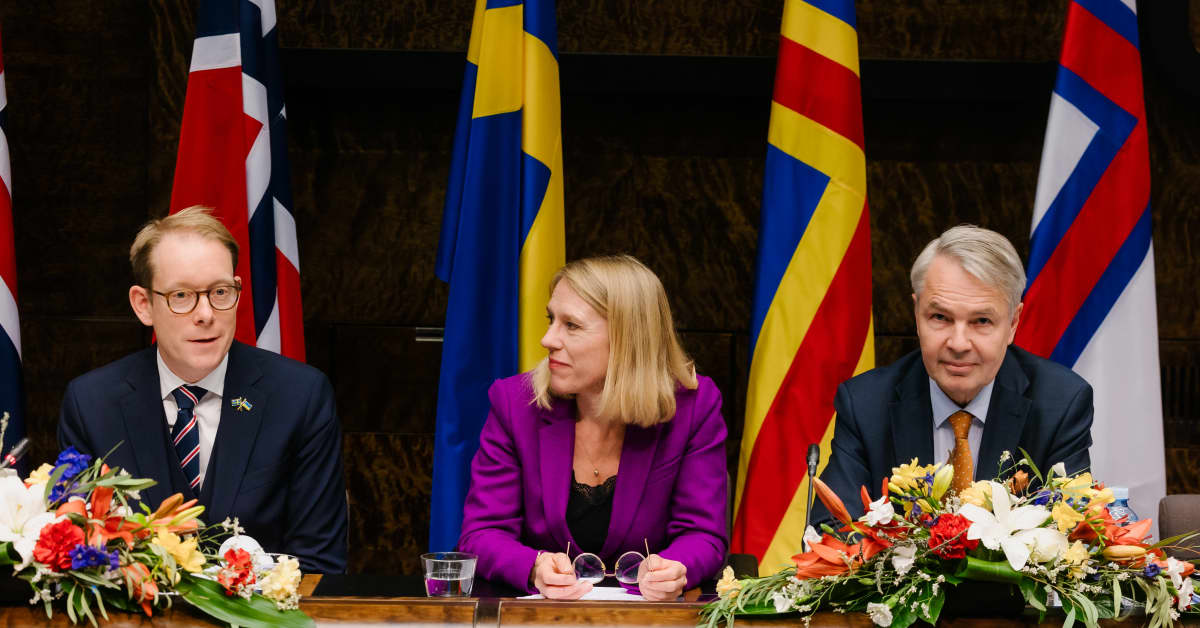 The Finnish President and Foreign Minister expressed optimism about the progress of Finland's NATO bid.
Finnish President Sauli Niinisto said he had received assurances that Hungary would ratify Finland's NATO membership from his counterpart Victor Orban. In a tweet on Wednesday, Niinistö said the two had a phone conversation about the matter.
"It's good that Finland can count on Hungary in our NATO ratification. I look forward to further strengthening our Fenno-Ugric bond also as allies," Niinistö tweeted.
Hungary and Turkey are the only NATO members who have not yet approved the requests made by Finland and Sweden in May. The 30 members must give the green light to their offers.
Haavisto: No conditions attached to Hungarian approval
Earlier Wednesday, the Minister of Foreign Affairs Pekka Haavisto (Green) said he expects Hungary to approve the request next month.
Speaking at a press conference with two other Nordic foreign ministers in Helsinki, Haavisto said he understood Hungary was ready to ratify the request in December.
Three of the five Nordic foreign ministers met in a series of Nordic Council meetings in Helsinki this week.
Haavisto said Hungary would treat the Finnish and Swedish bids together and did not impose any conditions on allowing the two Nordic countries to join the alliance.
This contrasts with Turkey, which has suggested it might approve Finland's candidacy first and has insisted that countries comply with its extradition requests as a precondition for ratification.
The other three Nordic states have been members of NATO since its creation, just after the Second World War. Danish and Norwegian warships must visit helsinki this weekend and participate in a joint NATO-Finland exercise in the Baltic Sea next week.
During the press conference, Haavisto also stressed the importance of the international agreement to allow grain exports from Ukraine.
Sweden's new foreign minister, Tobias Billstrom, praised the struggle of Ukrainians for their homeland. Billström says Sweden is considering increasing its military aid. He stressed that humanitarian aid is also crucial as winter approaches.
Norwegian Foreign Minister Anniken Huitfeldtmeanwhile, spoke of the importance of protecting the energy infrastructure of the Nordic countries and moving towards renewable energy sources.