Red Bull couldn't 'abandon' 2021 development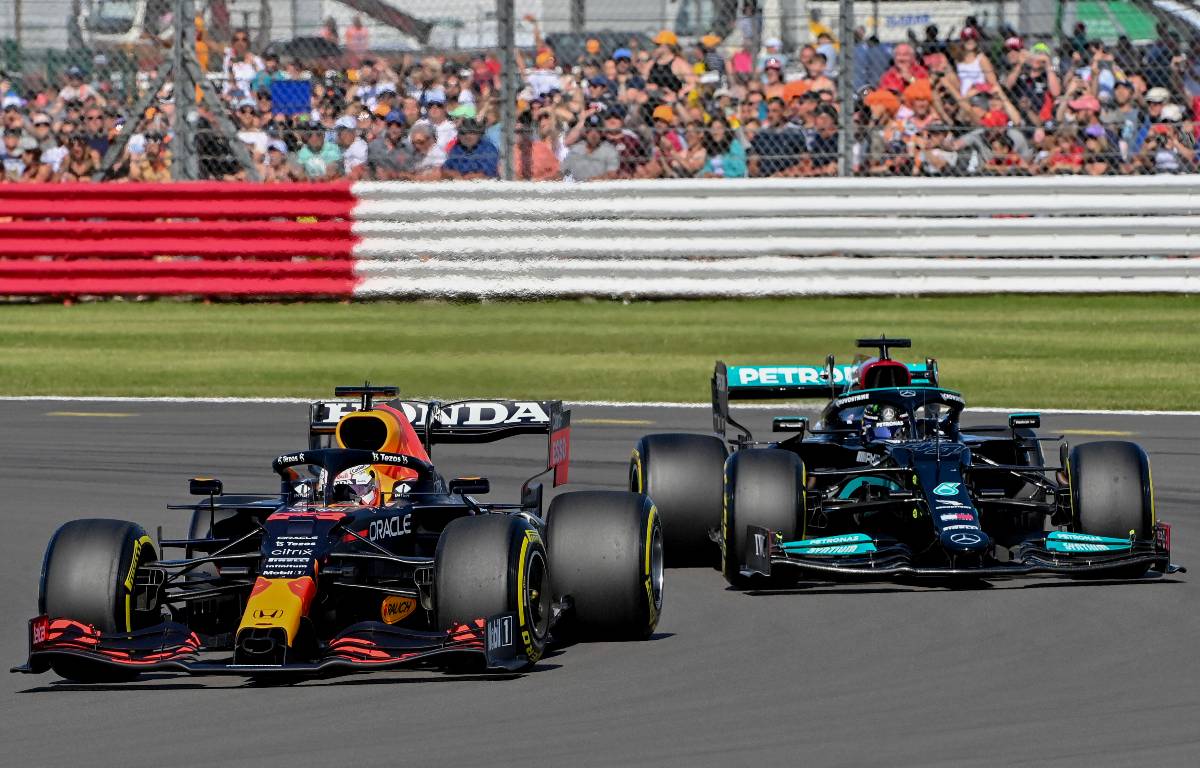 Christian Horner explained why Red Bull couldn't afford to 'give up' this season and focus primarily on 2022.
Along the Formula 1 pit lane, teams have expressed the need to prepare for next year and get to work when big regulatory changes mean brand new cars are needed.
Red Bull is far from ignoring it, but they also haven't lost sight of the fact that the World Championships are here to be won in 2021 – and they still have every chance to do so.
As a result, development of the RB16B has continued for longer than most of its rivals with their 2021 cars, including Mercedes, which may ultimately prove decisive in determining who wins.
Horner knew there was an opportunity to be seized this year and he said it was very much in Red Bull's mentality to grab it with both hands, rather than take the safer option of plowing everything. until 2022.
"It's ingrained in who we are as a racing team that it's not in our culture to give up every season," the Red Bull team principal told Motorsport.com.
"Of course, we also have the constraints of the budget cap, which makes life a little more complicated.
"But people have short-term memories in this sport and you have to go.
"Every race is an opportunity and if that means people have to work a little harder, and a few hours longer, to enable that, then absolutely everyone is up for this challenge."
When asked if he was surprised Mercedes stopped developing the W12 as soon as they did, Horner said, "I don't know what their constraints are.
"Obviously, this is a bigger organization than us, so the cost cap has a significant impact on their planning and management during the COVID period. We have managed to keep the body of the team very tight.
"I can't judge other organizations without knowing all the facts, so all I can do is focus on what we're doing. And we're very comfortable with the approach we're taking.
"Obviously, if they are two seconds ahead of us in the first race next year, it will be disappointing. But I think we have roughly the balance at the moment.
After two races in which Red Bull deteriorated noticeably in contact with Mercedes cars, their good advances in the drivers 'and constructors' championships wore off – they are now 12 points behind in the quest for the team title, while Max Verstappen is eight points behind Lewis Hamilton.