The mayor of Budapest renames the streets of the future Chinese campus in honor of the Dalai Lama, the Uyghurs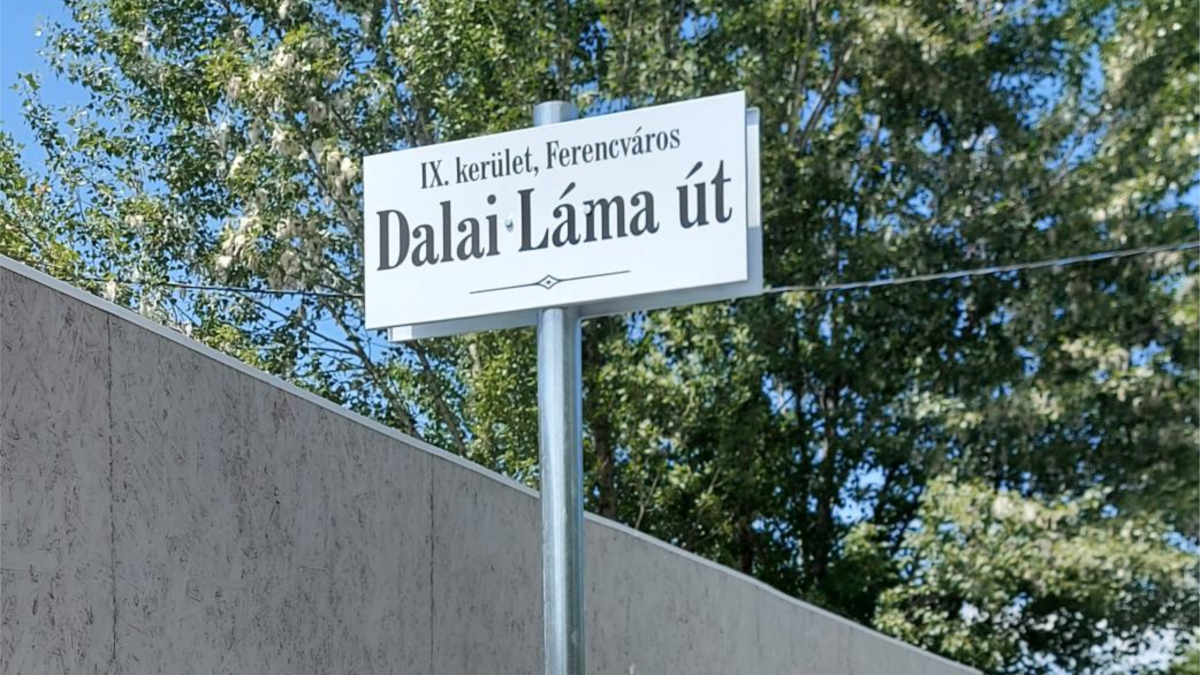 Budapest mayor Gergely Karacsony, a staunch rival of Prime Minister Viktor Orban, said he would rename the streets surrounding the future campus of a Chinese university after victims of alleged human rights abuses by Beijing.
The planned Budapest campus of the Chinese Fudan University has been a bone of contention between the liberal mayor and the government of the right-wing populist prime minister, the former accusing the latter of drawing closer to China at the expense of Hungarian taxpayers.
Orban is a close ally of Russian President Vladimir Putin and has maintained close ties with China and other authoritarian regimes, while sparking fury in the European Union by limiting the independence of the judiciary and the media.
According to the mayor's plan, a street will be renamed in honor of the Dalai Lama, the exiled spiritual leader of Tibet, considered a dangerous separatist by China.
Another will be called "Uyghur Martyrs Road" after the predominantly Muslim ethnic group that the West says was the victim of a Chinese genocide. A third street will be called "Free Hong Kong Road", while a fourth street will be renamed in honor of an imprisoned Chinese Catholic bishop.
"This Fudan project would challenge many of the values ​​Hungary committed to 30 years ago" after the fall of communism, said Karacsony, who plans to run next year to overthrow Orban.
He told reporters the Chinese campus is reportedly costing Hungarian taxpayers nearly $ 2 billion and has opposed an earlier deal with the government to build dormitories and facilities for Hungarian students in the neighborhood.
Chinese Fudan University plans to open a campus offering master's degree programs in liberal arts, medicine, business and engineering to 6,000 students.
Beijing has placed emphasis on education and culture in recent years in a new phase of Chinese engagement in Europe.
The Central European University, Hungary's leading private university, was forced to leave the country and relocate most operations to Vienna in 2019 after Orban's government pushed for legislation that severely restricted his freedom and launched a campaign of public hatred against its founder, American billionaire philanthropist George Soros. – a native of Budapest of Jewish origin.
An opinion poll released on June 1 by the liberal think tank Republikon Institute found that 66% of Hungarians oppose the campus, compared to 27% support.
Orban has also been criticized for his fast-track approval of a Chinese coronavirus vaccine that has yet to be approved in the EU.
With Reuters report